Reserve In-Mold Decoration Demoboard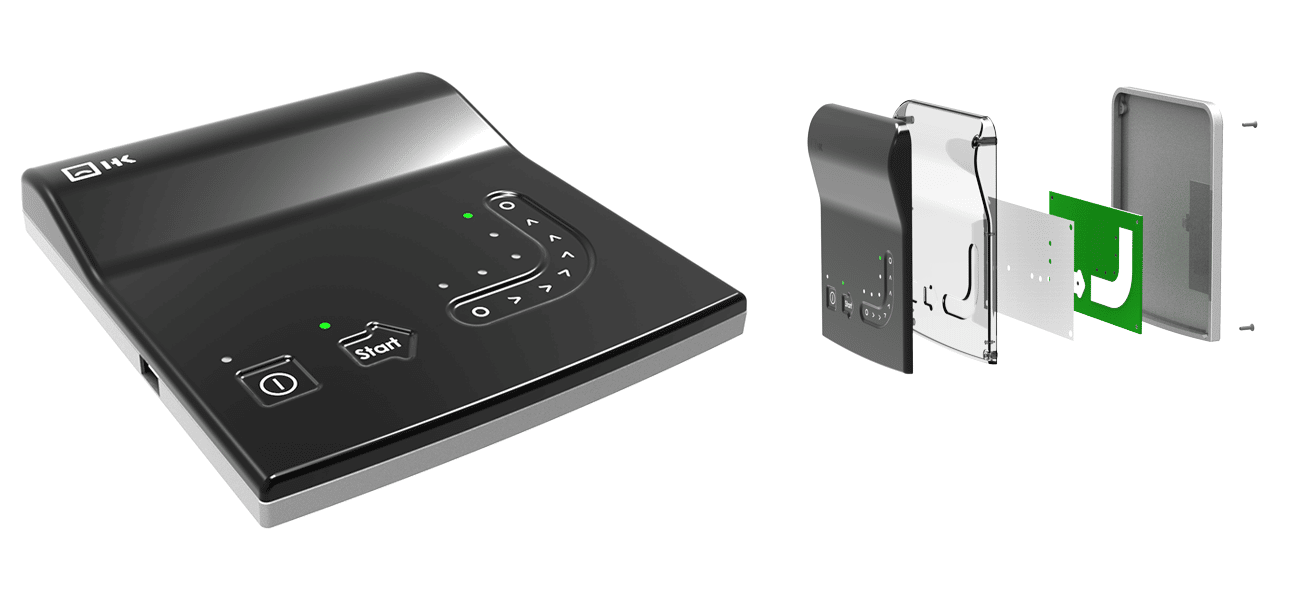 Why should you use In-Mold Decoration for your devices as well?
Quite simply, the elegant operating front not only creates a high-end user interface, but also impresses with its pleasant feel, effortless touch function, optimal finger guidance and uncomplicated cleaning.
Our In-Mold Decoration Demoboard will be available soon!
Fill out the form now and reserve a free demo board!
Reserve IMD Demoboard
Convince yourself of the extraordinary surface appearance and the effortless touch function with illumination and reserve our In-Mold Decoration demo board.