Experience since 1973. We are experts in custom input systems and printed electronics. In addition, we connect sensor applications and operating elements to the Internet for you and create future-oriented devices for your smart industrial application. As a medium-sized family business, we combine traditional manufacturing processes with innovative future technologies.
At our production site in Buchen, Germany, we manufacture custom HMI and sensor solutions for our customers. We develop and produce durable membrane keypads, ultra-thin sensor films and advanced touch systems. Electronics and housing development included. With competence and know-how we are at your side in customer-oriented project handling during the entire development process. From design and development to prototyping and series production, our customers receive everything from a single source!
The diversity of the industry constantly presents us with new challenges and drives us forward. Innovative sealing and protection concepts ensure durable and reliable equipment even under the most adverse operating conditions.
As pioneers of the membrane keypad in Germany and a second-generation family-owned business with over 200 employees, we have matured into one of the market leaders for complex control panels. We trust in the quality standard "Made in Germany". Benefit from our experience and knowledge, as many other companies already do.
We find the right solution for every application
We manufacture in Germany
We develop quality products (certified according to DIN EN ISO 9001)
We care for our environment (certified according to DIN EN ISO 14001)
We manufacture according to the highest standards (certified according to DIN EN ISO 13485)
The HK Technology Network
Together we can do more! Six companies bundle their core competencies to form the HK Technology Network and provide know-how and custom solutions for complex operating units, electronics, sensor and housing solutions combined with future-oriented, cloud-based IoT solutions. In the age of Industry 4.0 and digitalization, we ensure customer-specific complete solutions from a single source through close cross-company cooperation.
Hoffmann + Krippner GmbH manufactures customized input systems, printed electronics and industrial electronics for machines and devices in a wide range of industries – including design, construction and development.
TES Frontdesign GmbH is a specialist for the complete production of customized operating systems – from membrane keypads and operating fronts to complete operating systems with housings, including the assembly of electronic components.
HK.SYSTEMS is your partner for digital business models and your fast, effective entry into digitalization.
From the appropriate devices and the IoT engine to the operation of your connected solution.
Electronics development
+ Connectivity
HELICOM is HK.SYSTEMS: In May 2022, HELICOM became part of the HK.SYSTEMS family and takes care of electronics development and connectivity for your IoT projects at the site in Münster.
IoT Cloud Platform
API + APP development
ROBIOTIC implements a variety of crucial components: software development, API interfaces as well as APP development. ROBIOTIC also takes care of the platform operation and is a specialist for data security and data privacy.
Digital interaction
User + Device
Connect One® connects your products to the Internet of Things. Through the unique combination of sensors, software and services, products can be registered already in the manufacturing process.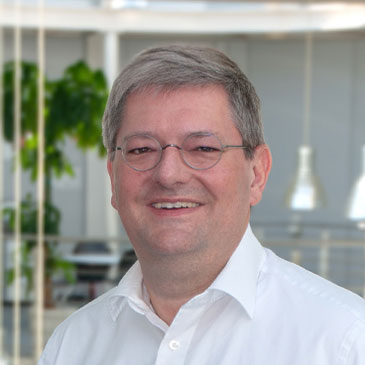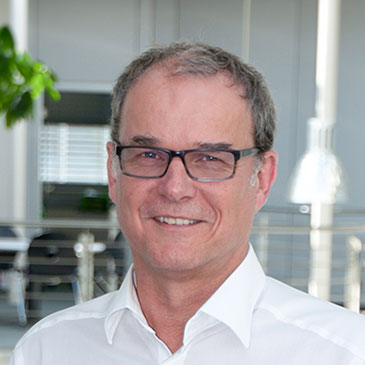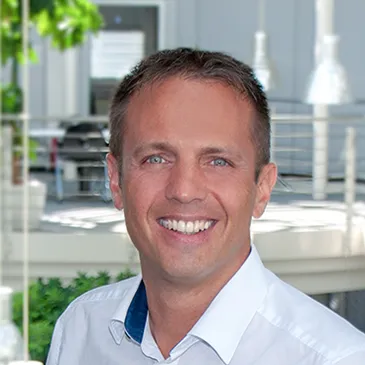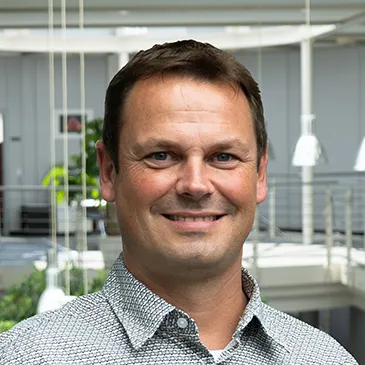 1973

1977

1978

1987

1994

1997

2004

2007

2008

2010

2016

2018

2019

2020

2023
ROBIOTIC GmbH is a joint venture of the companies Hoffmann + Krippner GmbH and TK-World AG and offers holistic IoT solutions – from sensors to payments. By acquiring a majority stake in Helicom from Münster, Germany, we are expanding our portfolio in the field of mobile communications (data transfer).
Environment & Resources
Our production processes are always optimized with regard to the lowest possible use of resources. We strive to continuously reduce the environmental impact caused by emissions, waste, wastewater and noise.
When developing and introducing new processes in manufacturing, we consider the associated environmental impacts at an early stage. In doing so, we prefer to use materials and operating supplies that are less harmful to the environment.
In addition to complying with the relevant environmental legislation, we are committed to continuously improving environmental protection and energy-related performance, and to
avoid environmental pollution.
Hoffmann + Krippner GmbH regularly monitors and evaluates the environmental impact. We derive goals and measures whose implementation we consistently pursue
View our certificate environmental management ISO 14001