We give you security! Because with us, a job for life awaits. As a family business in the beautiful Odenwald region, consistency is one of our most important success factors. We focus on long-term, trusting cooperation and "working together for success". With independent tasks, flexible working time models and home office, we give you confidence and maximum freedom. We will trade this for your equally great reliability and initiative.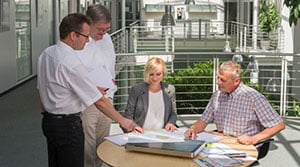 Career starter or many years of professional experience under your belt? We are looking for personal and professional enrichment for our team.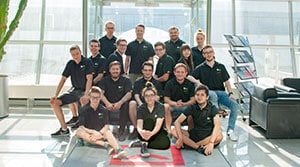 Through sound training to a motivated specialist. We offer a wide range of apprenticeships and an employer for life.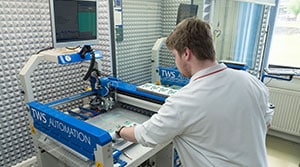 A dual study program combines theory and practice at the same time: study and gain professional experience at the same time.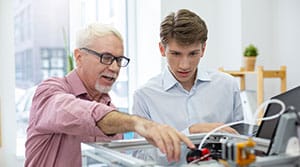 Internship / Vacation Job
Gain first experience of working life in an internship or vacation job. We provide exciting insights into our everyday work.
What makes us
Much more important than any benefit: it must fit!
To make it easier for you, we have listed a few features that make us.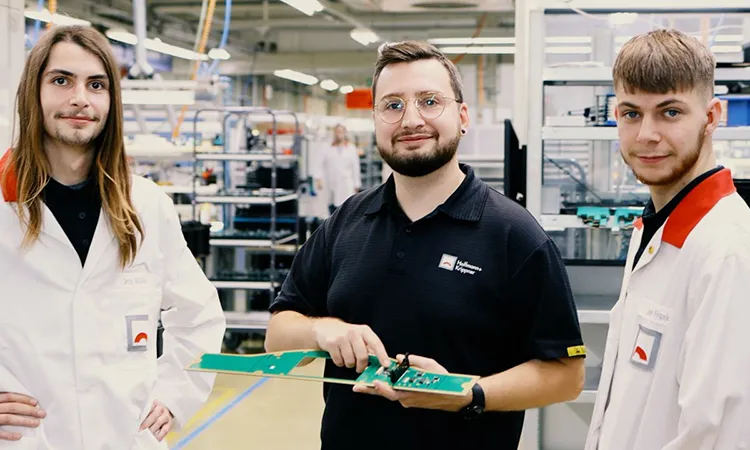 We have extraordinary products
Never heard of input systems? We develop and realize the interface between man and machine. 0815 products do not exist with us!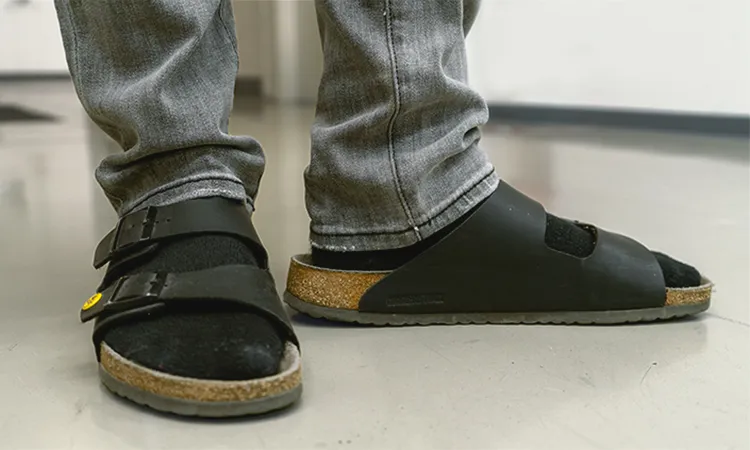 We wear Birkenstock
In our ESD protected area, the appropriate ESD protective clothing is also worn. Our Birkenstocks are part of the protective clothing and are also comfortable!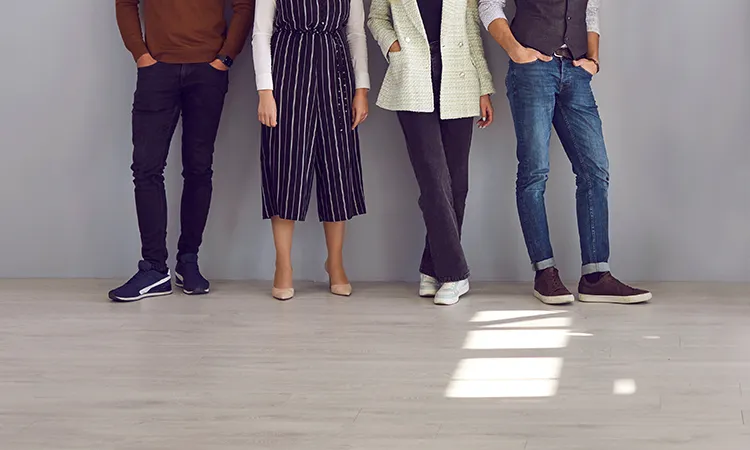 We are diverse
Young whippersnapper or old hand, learned or unskilled. Everyone has a chance with us. Everyone will find what they are looking for in our wide range of job and training opportunities.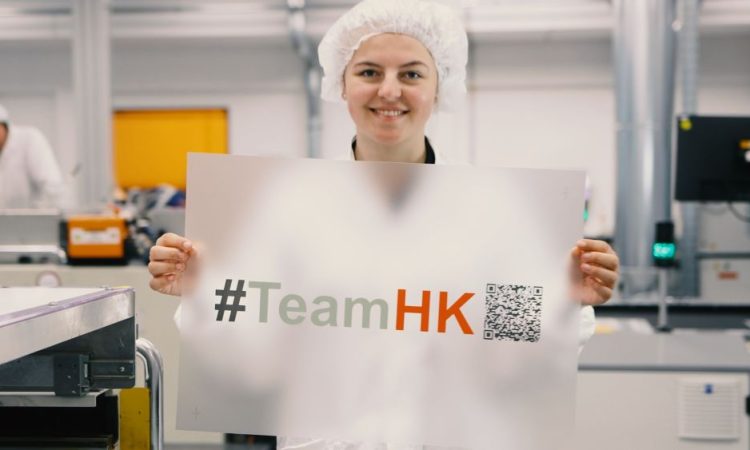 We are regional
Our Buchen location in the Odenwald offers jobs, study and training positions right on your doorstep. Come to work by bike or comfortably and without traffic jams by car.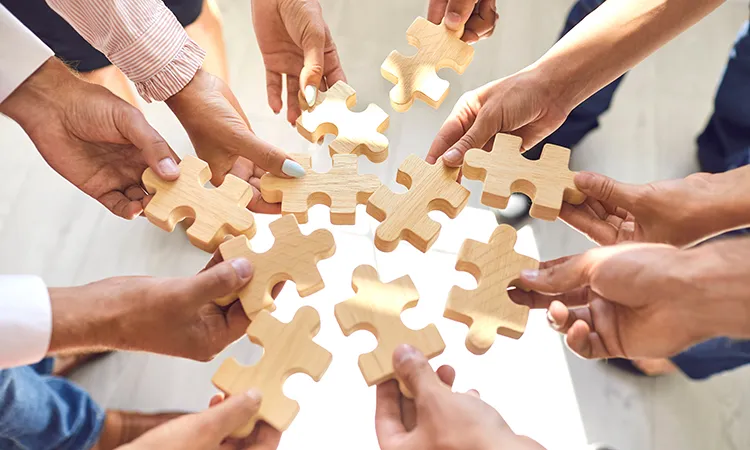 We are solution oriented
For every challenge we find a solution together. With us, you can ask anyone for support. Sometimes the solution is even found during a chat at the coffee machine.
Attractive benefits at a glance
We want our employees to feel comfortable and well taken care of. That's why we offer free water, unlimited coffee and a hot, varied lunch.
The entire H+K team also meets to feast together at our annual summer party.

Flexible + mobile working










Corporate and team events
Your place to live and work
In Buchen you have everything you need: shopping facilities, schools, kindergartens and leisure programs.
Here in the Odenwald you can take a deep breath and relax in nature – without having to do without anything.
Another special feature: our fifth season, the Buchen Faschenacht.
Your application
Apply directly for our job offer or first get to know us over a coffee without obligation – you decide.
Simply apply
Found the right job offer?
Simply fill out our form and upload your documents.
Getting to know each other
Let's get to know each other at a no-obligation
We get to know each other and find out if we are a good match.
You have questions?
We are looking forward to your call or message
Through sound training to a motivated specialist
We train our junior staff ourselves and then offer them the opportunity to further develop their expertise in a permanent position. We can only achieve steady growth with the help of qualified and motivated employees, which is why we rely on sound training and close partnerships with educational institutions.