What are the advantages of In-Mold Decoration?
IMD combines design with functionality. Whether matte, high-gloss or with a metal effect – you always get an elegant user interface with a pleasant surface feel. Additional backlighting can be used to set highlights and emphasize important control elements. Recessed key surfaces create optimal finger guidance. This even makes blind operation possible without any problems. But IMD doesn't just make your input system look good! The biggest advantage is the completely sealed surface without unsightly gaps and edges, because In-Mold Decoration saves you subsequent printing or gluing of plastic injection molded parts.
Your advantages:
Elegant surface designs and pleasant haptics
Various designs: matt, high gloss or metal effect
Optimal combination with capacitive keys, sliders or wheels
Very easy to clean and disinfect
High chemical and mechanical resistance
Design highlights through additional lighting
Recessed key surfaces for optimal finger guidance
Design protected against abrasion and fading
Plastic screen more durable due to protective film surface
In-Mold Decoration for Capacitive Controls
In-Mold Decoration is particularly suitable for the integration of capacitive controls. We combine the modern touch function with a classic user interface all in one piece. The circuit board with integrated capacitive fields is mounted directly behind the plastic part. The associated electronics unit also finds its place on the back of the board, so that no additional circuit board is necessary. The capacitive fields can be customized and arranged as keys, sliders or wheels. With illuminated symbols and fields we highlight important areas of your IMD solution – homogeneous, bright and durable. Symbols within the capacitive fields and larger areas such as logos can be illuminated in your desired color.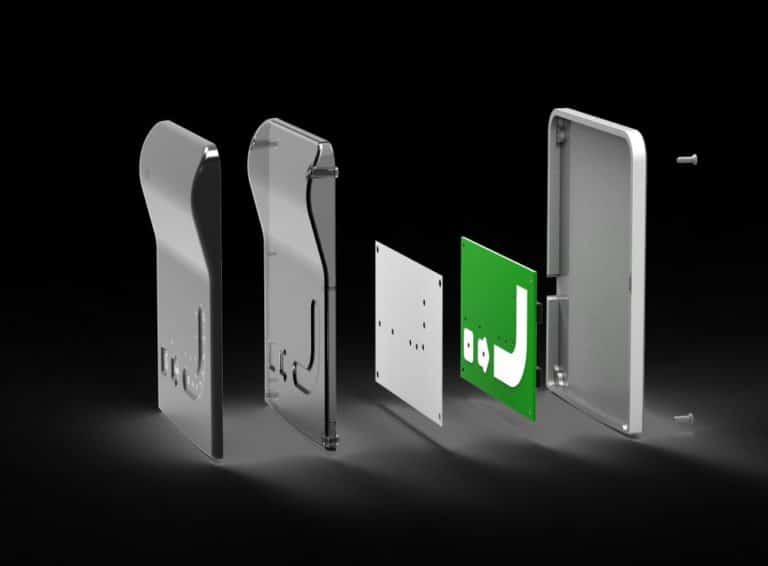 Our In-Mold Decoration Demoboard will be available soon!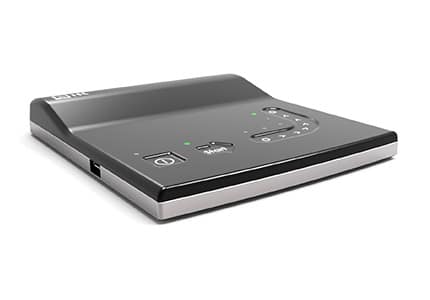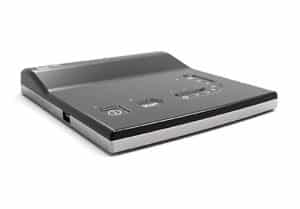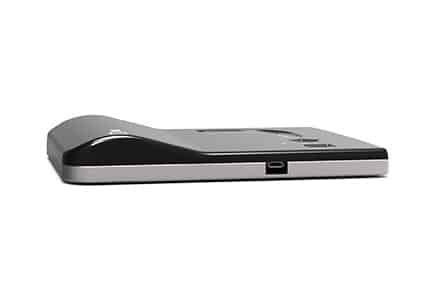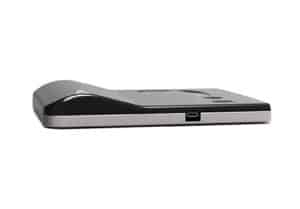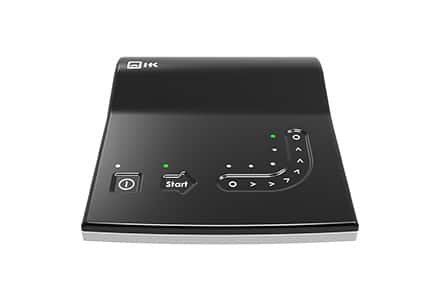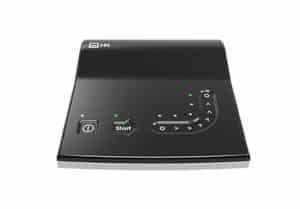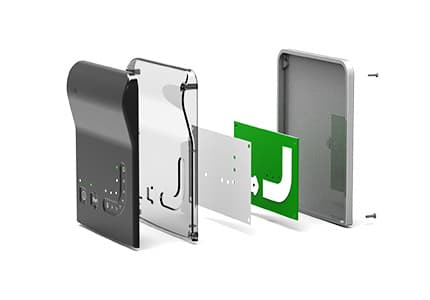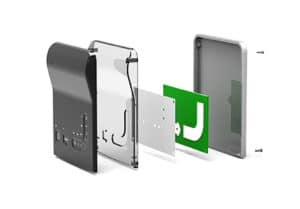 In-Mold Decoration in use
Design panels with in-mold decoration create a high-end design for any application. Due to the sealed and easy-to-clean surface in combination with the elegant design, however, IMD is mainly used in the automotive, white goods or medical technology sectors. In-Mold Decoration stands out with diverse design possibilities, durability, resistance and creates a visual and haptic highlight for your application.
New development or redesign?
We are your partner from prototype to series production.