3D printing for functional prototypes and small batches
You would like to have your idea quickly and easily in your hands as a prototype? Within 3-5 working days, we produce prototypes and small series using the 3D printing process. All that is required is your design data as a STEP or STL file.
3D printing is an additive manufacturing process in which one or more materials (usually plastic) are applied layer by layer (= additive) to create a three-dimensional workpiece. The coating application is computer-controlled. Liquid or solid materials are "printed" according to the dimensions and shapes of a CAD file. This manufacturing process allows to quickly and easily produce workpieces, without expensive tools.
More information about housings in the Induux Wiki.
3D printing housing
For 3D printed enclosures, we rely on HP's innovative Multi Jet Fusion 3D printing process. It combines the strengths of the two rapid prototyping processes polyjet and selective laser sintering (SLS). In just a few seconds, individual layers are printed and immediately bonded together. We use the multifunctional polyamide 12 as the printing material.
The printed objects have an almost 100% density and are absolutely comparable with conventionally produced plastic parts.
Certificates:
Biocompatibility
PAH (EU REACH)
UL 94 and UL 746A certification
Composition declaration for toy applications
RoHS-Reach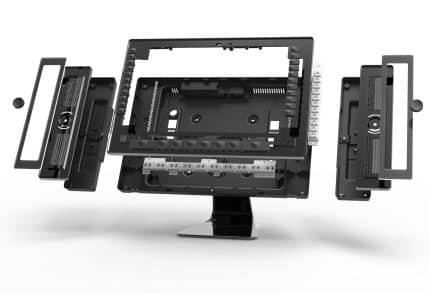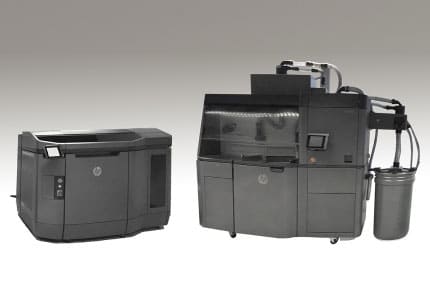 Housing processing
Openings for displays, switches, cables, knobs or operating elements can be provided individually according to your requirements. Milled recesses provide a protected installation situation for your operating front. Threaded holes and studs create optimal mounting options for electronic components and for installation in your application.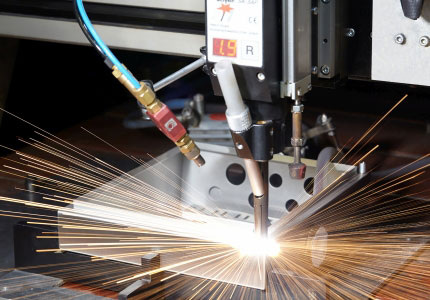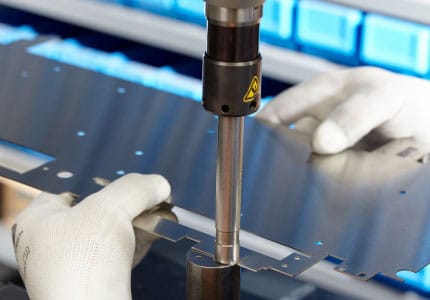 Surface finish
Metal housings are given a high-quality finish by grinding, brushing, polishing, scotching or glass bead blasting. Depending on the application, surfaces can be chromated, passivated, anodized or pickled for protection.
For harsh environments, we recommend applying a powder coating. The powder-coated metal makes your application especially resistant to shocks, impacts and scratches.
grinding, brushing, polishing
chromated, passivated, anodized, pickled, and
powder coating
paint, coat
Plastic housings can be painted in your corporate color for more individuality. Applying protective coatings, such as an ESD coating, avoids electrostatic discharge.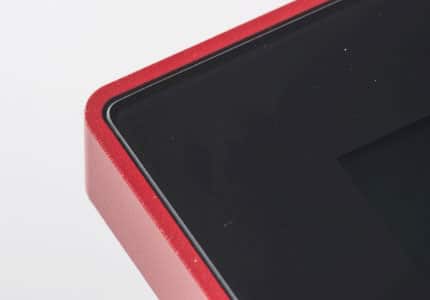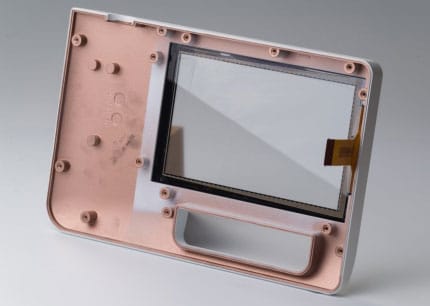 Case printing
For even more individuality, lettering, logos and graphics can be applied to your plastic and metal enclosure using screen or digital printing.
Seals for housing
Thanks to our own dispensing systems, single or double beads can be dispensed in individual contours. Silicone-containing, silicone-free or conductive sealing materials provide reliable protection against dirt and liquids.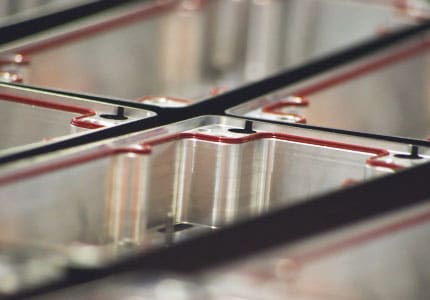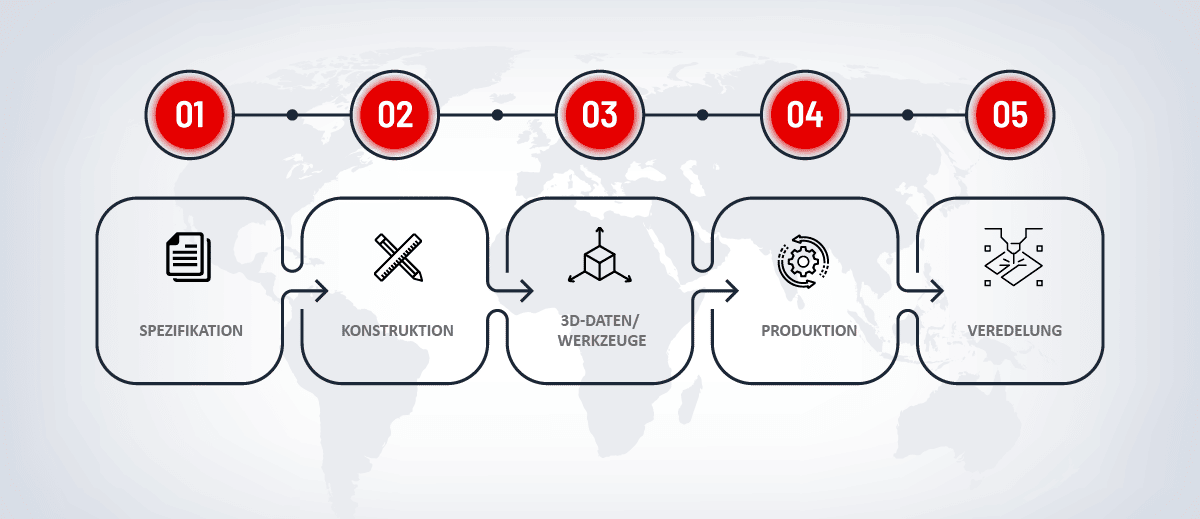 Arrange free product demo
We will show you all the possibilities during a product demo,
that a housing can offer.