Increasing population density in major cities, as well as the associated rise in rental prices, require new innovative ideas in housing construction. One possible answer to this is so-called micro-apartments. This refers to micro-apartments, which are built on an area of max. 30m² have a complete equipment from the bathroom to the cooking facilities to the sleeping and living area.
In October 2018, we were contacted by the company Zühlke AG – an engineering company operating throughout Europe with over 1,000MA – with the request for a presentation of various solutions for an operating unit with sensor-controlled lighting and bus connection that was as objective as possible. It was a great advantage that H+K is not only focused on one specific technology, but can offer a wide range of products. What we didn't know at the time – the client for the project study was a large construction and real estate group with an application in the residential sector. It quickly became clear that H+K's expectations and comprehensive range of services were a very good match, and after the second meeting we were already set as the preferred partner.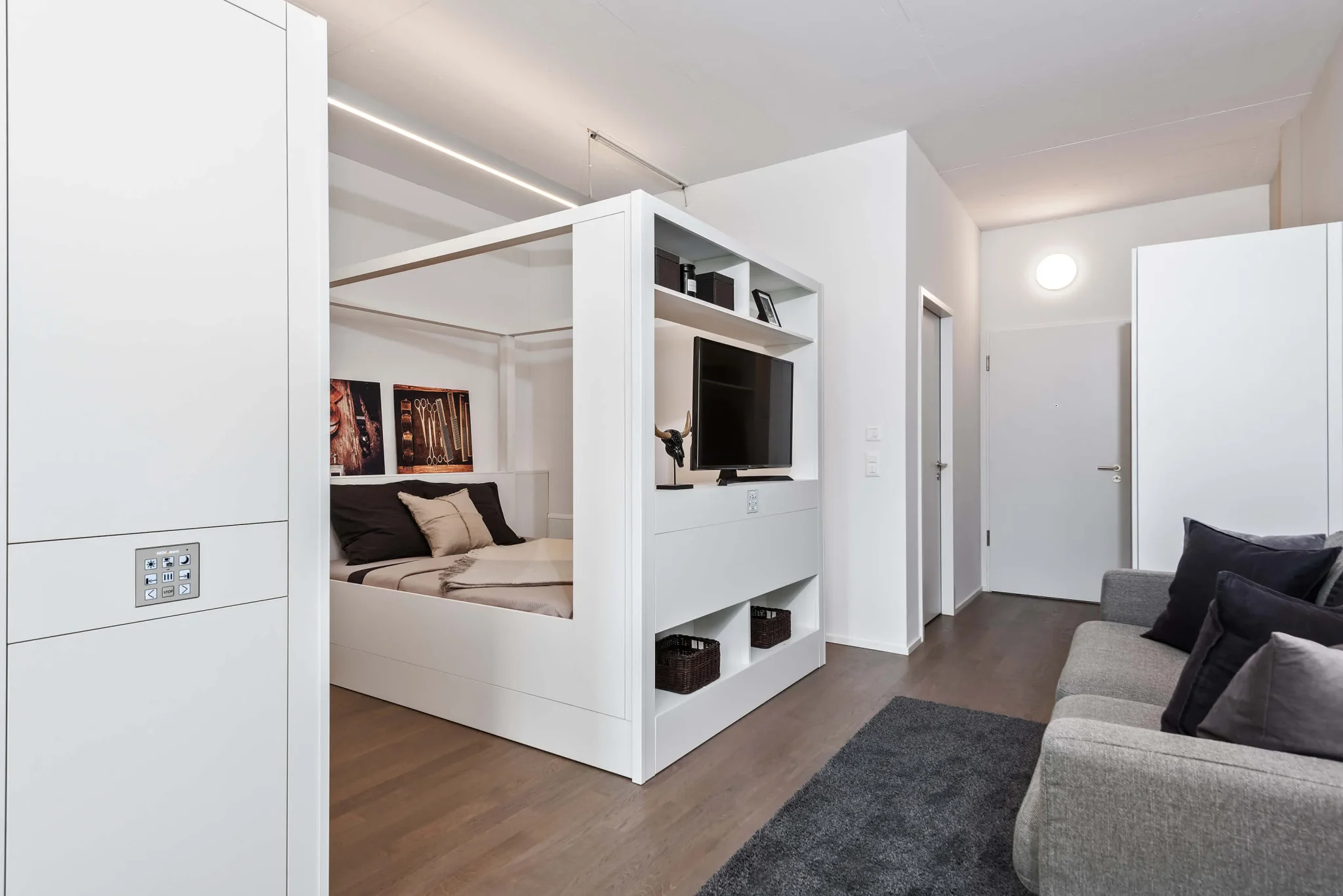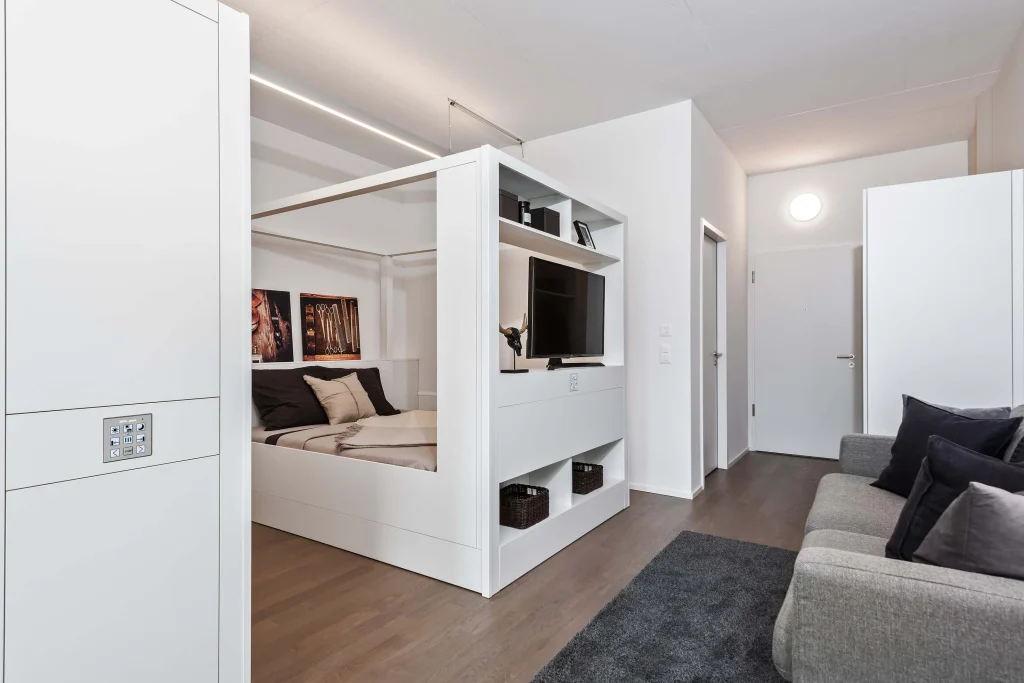 The requirement
However, the condition for placing the order and thus the greatest challenge was the required delivery date of 8 weeks for the samples. Only thanks to a complete range of services from development to production and from mechanics to electronics and software was it possible to accept the extremely sporty specification. Last but not least, we could count on a dedicated and experienced team. In numerous meetings, the technical details for the control of motorized furniture in small apartments, so-called micro-apartments, have now been specified.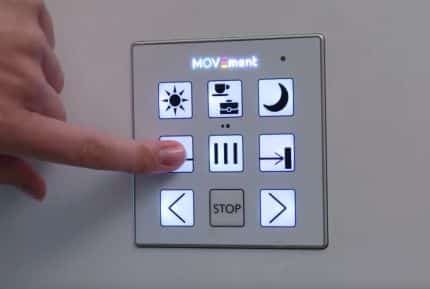 The solution

The decision was made in favor of a membrane keypad with full-surface illumination, proximity sensor and CAN interface. The decisive factors for the choice were, on the one hand, the good haptics, but also the reliable, proven technology, which also enables operation with wet hands or gloves with a high level of safety against false triggering. The MOVEment product is to be continuously developed on the basis of user feedback and later offered to other target groups.