April 27, 2023 is Girls' Day at H+K again! On this day, girls in fifth grade and above can learn about four apprenticeships they may not have thought about. We provide insights into the day-to-day work of a screen printing media technologist, an electronics technician for devices and systems, a machine and plant operator and a technical product designer. On Girls' Day, it's time to get to work! Three girls can actively participate and test their skills.
How can you participate?
Clarify: Check with your parents first and with your school to see if you can participate.
Register: To register for a Girls' Day offer, you must first register via My Girls' Day.
Find a place: Check out the Girls' Day radar for on-site or digital offerings.
Register: Click on the offer that interests you and sign up.
Which professions can you get to know with us?
A day as:
Media technologist screen printing:
Set up, operate and change over screen printing machines
Understanding, mixing, processing colors
Check and control print results
Electronics technician for devices and systems:
Manufacturing , assembly and soldering of electrical components
Programming and configuring systems
Fault diagnosis and repair
Machine and plant operator:
Setting up, operating, retooling and maintaining machines
Commissioning of new machines
Planning and preparation of work processes
Control of the results
Technical product designer:
Turning customer ideas into reality
Insights into the programs Solid Edge and Corel Draw
Creation of construction drawings and models
Selection of the right materials
Application of standards and assembly techniques
Learn more about our apprenticeships.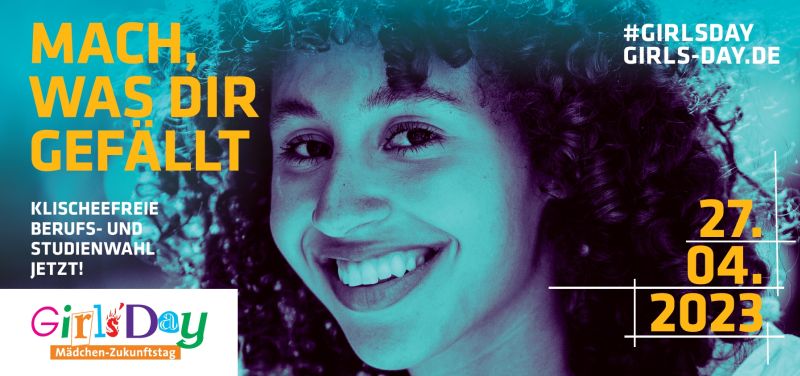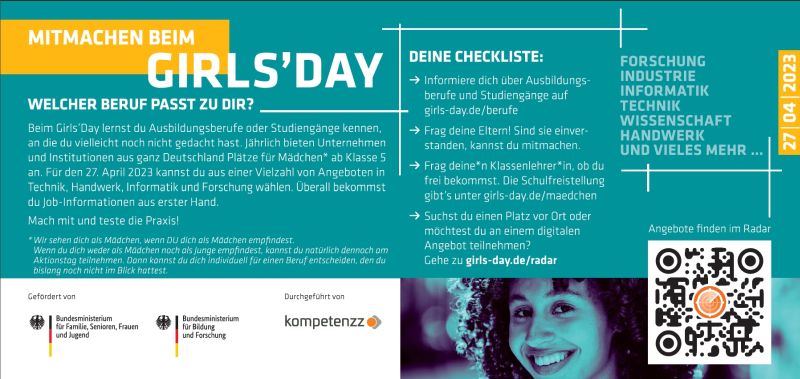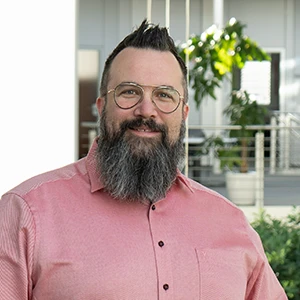 You want to get to know us and our professions?
Then register now for Girls' Day! We look forward to seeing you.
Fabian Friedrich
Tel.: +49 6281 5200 175
Mail: f.friedrich@hk.systems