Looking for the perfect career start? This year, students can get to know us at many regional training fairs and learn all about internships, training and studies.
By participating in a wide range of training fairs, we take the opportunity to introduce our company to schoolchildren and young people. This is not only about the possible apprenticeships and their content, but also about our corporate philosophy. As a family business, we rely on a family working atmosphere and togetherness for success. We are happy to exchange initial information about our training opportunities with interested visitors and also provide advice on questions relating to everyday working life, our company, the application phase and everything else that is important for interested parties.
Why students should visit us at a training fair
We, at Hoffmann + Krippner place particular emphasis on recruiting new trainees. Therefore, this year we would like to take advantage of the training fairs in our area in order to give the students the opportunity to get to know our company for the first time.
Attending education fairs can offer some benefits for students:
Informal first contact with our company
Exchange with our trainees
Insights into our apprenticeships, degree programs and corporate culture
Non-binding interview with the possibility of directly submitting your own application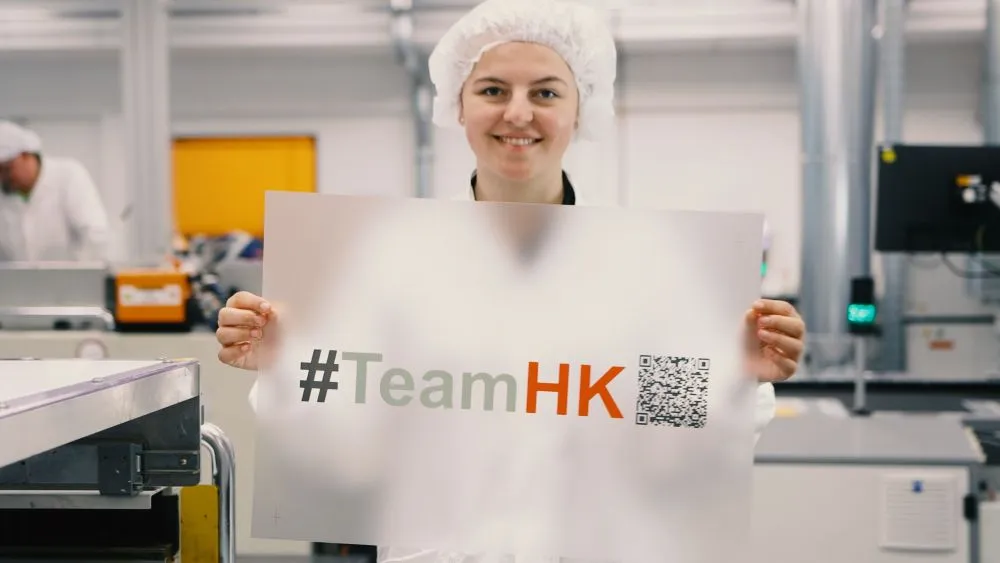 All interested parties can find us at the following training fairs: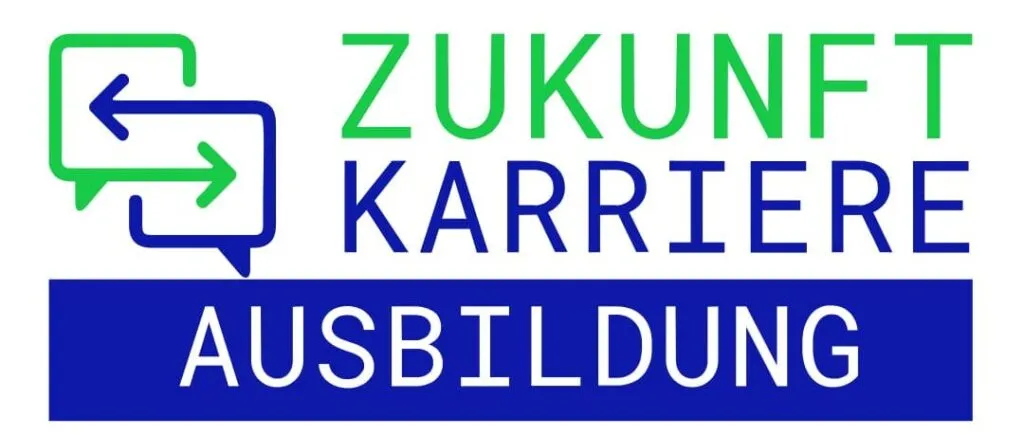 15.03.2023, Wednesday
Walldürn
(Nibelungen Hall)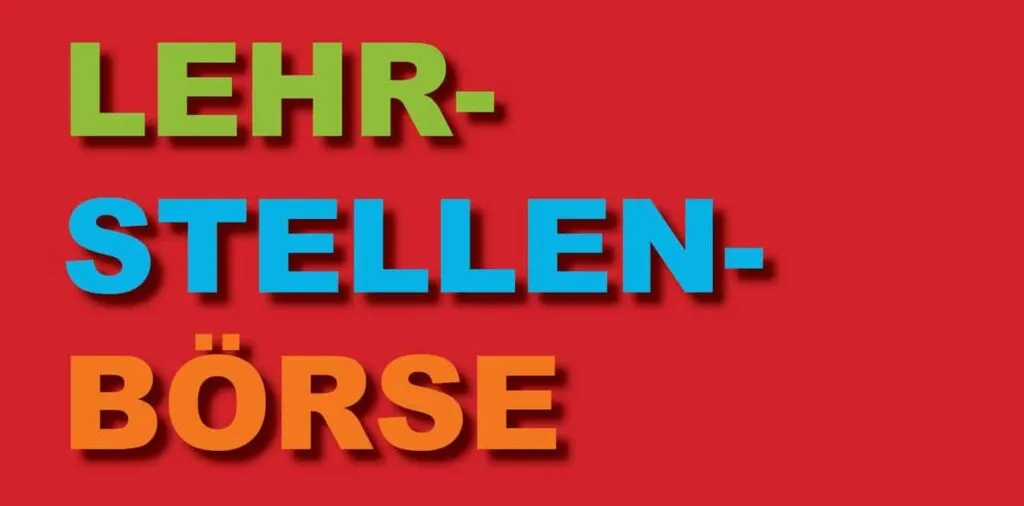 18.03.2023, Saturday
Hardheim
(Walter Hohmann School Center)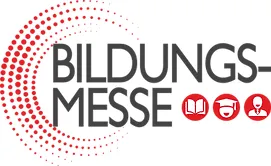 24./25.03.23, Friday + Saturday
Lauda-Königshofen
(City and sports hall)
New contact person for our trainees, students and all those who want to become one!
Fabian Friedrich has been strengthening our HR team since February 2023. He takes care of the apprenticeships at Hoffmann + Krippner and is the contact person for all interested parties at the apprenticeship fairs.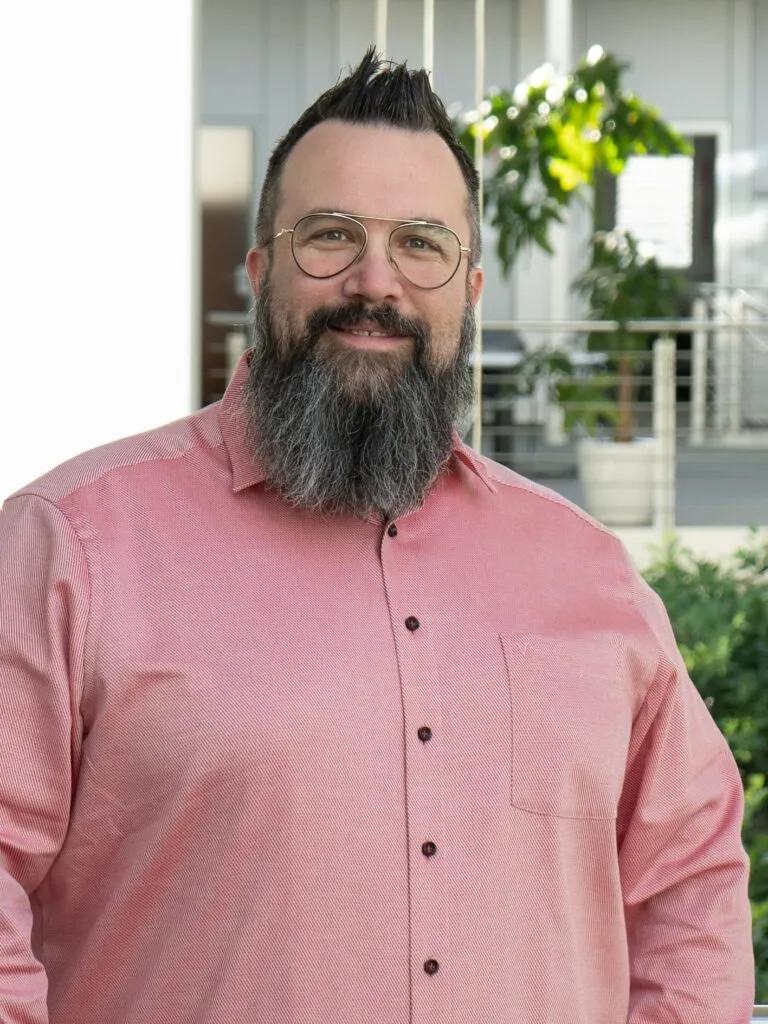 "My name is Fabian Friedrich, and my goal is to help young people choose a suitable apprenticeship and orient themselves for their future careers. I have been visiting training fairs for many years and support the establishment of a network between schools, students* and the company. I look forward to many conversations at the upcoming training fairs!"
From internship to apprenticeship
An internship at Hoffmann + Krippner not only provides an insight into the work and our company, but also helps our interns to gain their first practical experience in the various professions. In the process, they learn various skills and basic knowledge of working methods in order to successfully and efficiently start an apprenticeship. We give the students an insight into different departments of Hoffmann + Krippner and support them in orienting themselves in their professional future.
An internship at Hoffmann + Krippner can be used for students and trainers to get to know each other for the first time. This allows the interns to build trust and togetherness with our company even before they start their training.
Training at Hoffmann + Krippner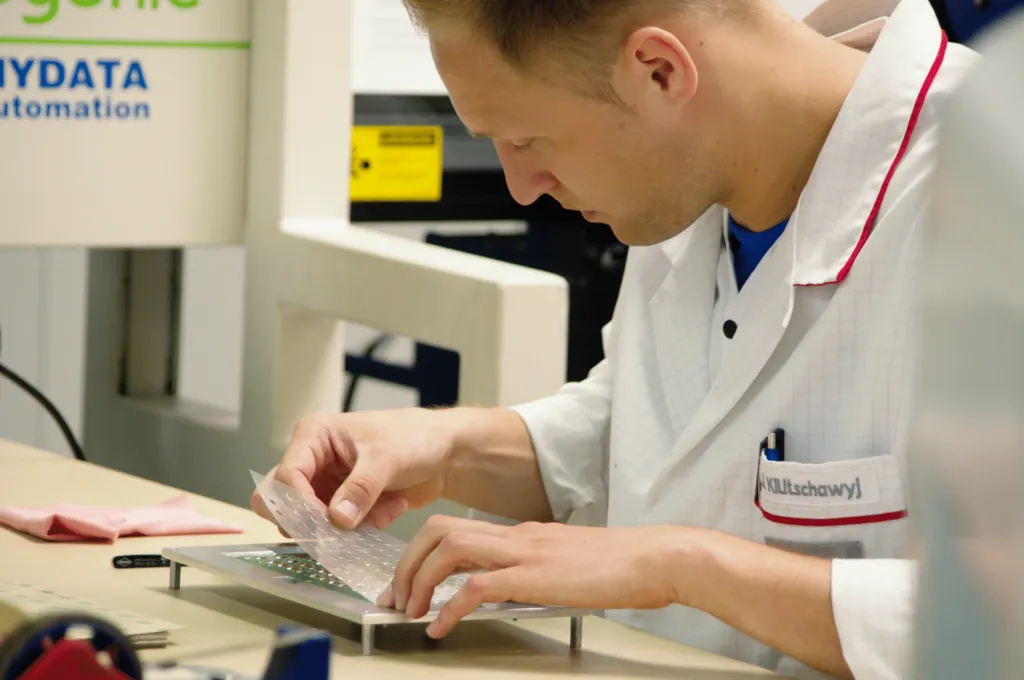 We have been active in vocational training since 1972 and train around 20 apprentices and students in our company every year. We give them an insight into all departments of our company, so that they get to know not only all colleagues, but also the processes and products of Hoffmann + Krippner. We do everything we can to ensure that our trainees feel comfortable during their training and complete it successfully. To guarantee successful completion, trainees have permanent supervisors on hand to answer any questions or concerns they may have. We, at Hoffmann + Krippner support our trainees with regular trainee meetings, where all trainees, students and trainers meet to exchange information, as well as with get-to-know days and trainee excursions.
We make sure that a "togetherness" is created from the very beginning!
Our apprenticeships from A-Z
We are offering interesting and diverse training courses again this year.
You can also find out more about apprenticeships at Hoffmann + Krippner on our apprentices' Instagram page at hk_azubis find
Study with Hoffmann + Krippner
Hoffmann + Krippner also offers students the opportunity for dual studies. In doing so, we combine theoretical learning at the university with practice-oriented work in our company, thus enabling students to enter the professional world at the same time. Our students complete their theory classes at the dual university in Mosbach. In contrast to full-time studies, the dual study program at Hoffmann + Krippner has the advantage that students gain immediate insights into working life and can gain professional experience.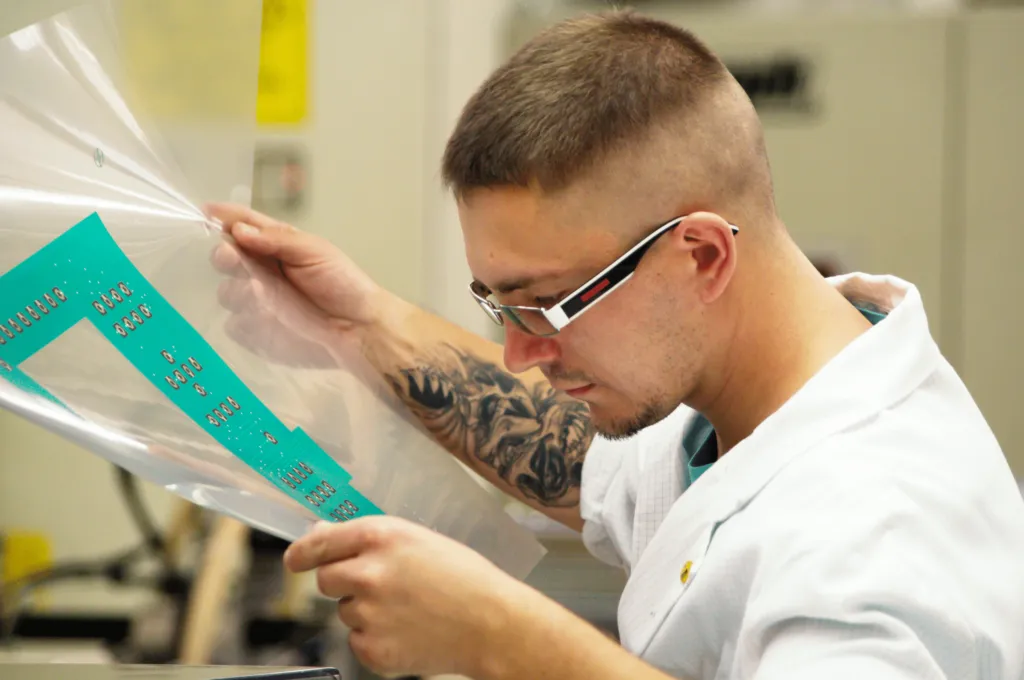 Our study places
You are interested in an apprenticeship, a study or an internship? Then get to know us at the next training fairs in the region. We look forward to seeing you!