Why Hoffmann + Krippner? Potential new customers like to ask us these questions. In this article we provide you with 4 good reasons why our customers enjoy working with us and why we are successful.
Our company has been around for over 50 years. A success story that would not have been possible without satisfied customers. Many of them have been happy to work with us for a long time when it comes to making the "input" system better, simpler, safer, more suitable and, last but not least, more digital and smarter. We are very pleased with this vote of confidence – because it is the result of several cornerstones on which our customers can rely right from the start.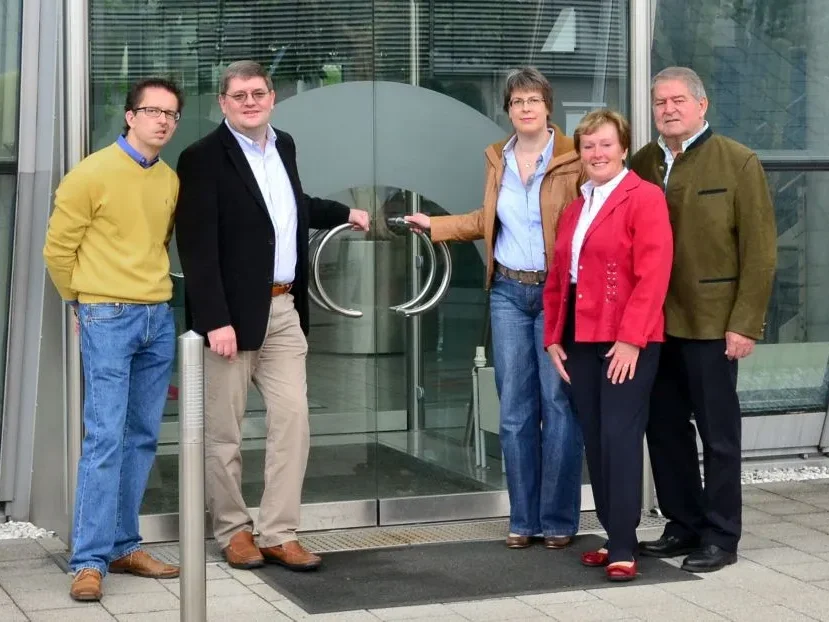 1. we are an experienced german . Family business with consistent values
Hoffmann + Krippner looks back on 50 years of history: We pass on this experience in every project. And even in turbulent times, we are always guided by our very own compass of values, which our customers have come to appreciate:
Security and trust
Humanity
Regionality
Sustainability
Everyone who works for and with us and who uses our products and solutions can rely on these cornerstones of our activities. Because that's exactly what we are: High-tech from the Odenwald. Produced in the region, used all over the world. Based on stable and reliable partnerships with all our customers.
2. we focus on long-term cooperation
As one of the largest German manufacturers of input systems and the accompanying peripherals, we think and act for the long term. What does that mean exactly? Quite simply, our goal is always a lasting, trusting collaboration with our customers. The longer you know each other and understand the technological needs, the better the results. This applies to our customers as well as to our suppliers. We focus on optimal quality and reliable sources of supply.
Our claim: Planning reliability at the highest technical level. And products as well as solutions developed and produced by highly motivated, experienced specialists. This makes us interesting – not only – but especially for medium-sized companies.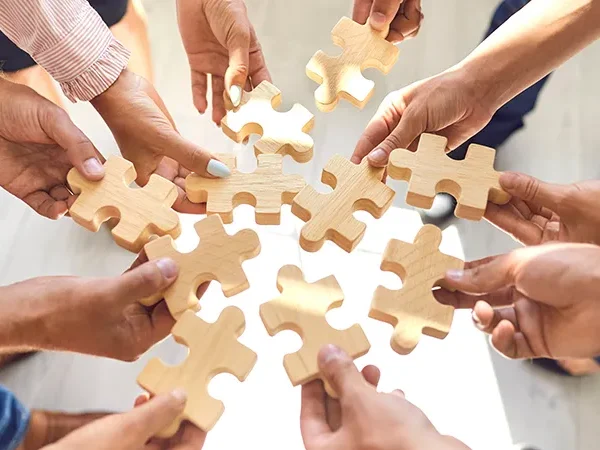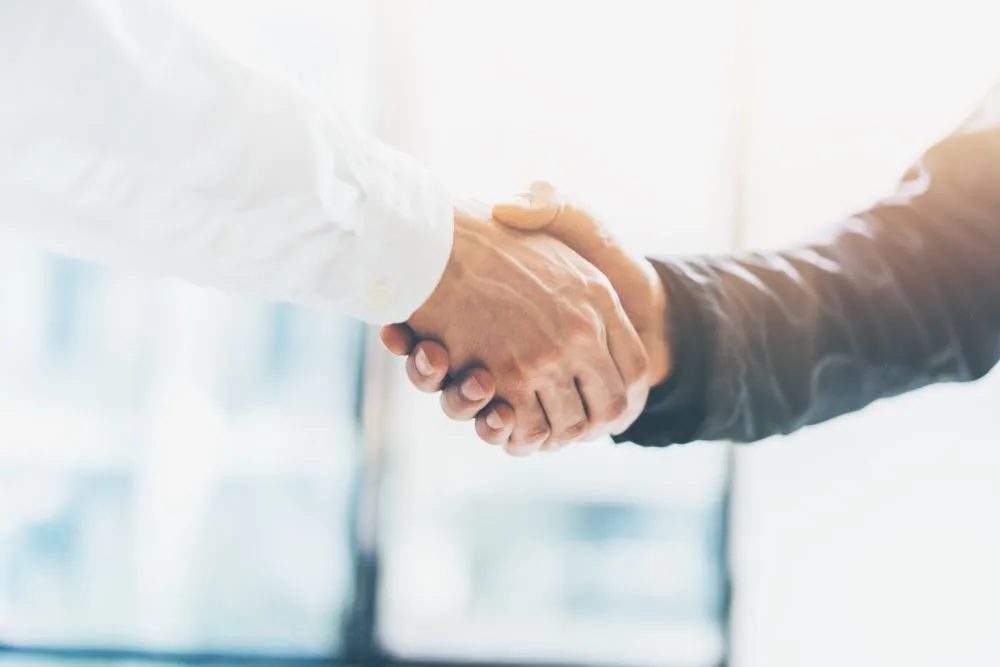 3. we define a direct contact person for each project
As one of our employees always says, "You can also knock down our doors in an emergency." What he means by this: Whether time differences, language barriers, projects with companies on other continents, ambitious timeframes, technical challenges, delivery difficulties – all no problem. The same applies to orders in German-speaking countries.
For each project, a direct contact person takes care throughout the entire duration that not only the communication works smoothly. Technical details, development steps, production times: Our customers can rely on the fact that all relevant information is available at all times via this direct contact. This saves time and effort. And in general, it makes for a good feeling on both sides when you don't have to communicate with six people at the same time or be constantly redirected to clarify important points.
4. we are constantly developing and growing together with our customers
At Hoffmann + Krippner there is no standing still: The challenge is our drive to continuously develop ourselves technically. We like to get our customers on board – and at the same time benefit from their constantly evolving requirements. Because that's exactly what motivates us again and again to leave our own comfort zone and sit up:
an experienced team
Technologies on the pulse of time
extensive know-how
continuous investments in machinery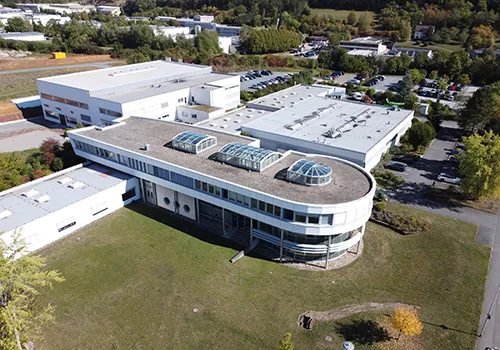 All this ensures a high sense of security for our customers. Every company that works with us can rely on this: We have been a reliable partner for many years, ensuring that our customers do not miss the boat on global technical developments in the field of input systems.
Do you have questions about your project or would you like to start a new project with us?
Contact us! Just send us your message or call us at +49 6281 5200 0.