There is hardly an industrial sector that can do without innovative input systems: touch displays, membrane keyboards, complete HMI solutions – the selection and areas of application are as diverse as they are comprehensive. And one thing is absolutely clear: Many applications simply cannot be implemented without suitable, reliably functioning input systems.
Finding the right partner in the development of this sometimes rather underestimated, but nevertheless indispensable product component: This is precisely what can be decisive for the success and schedule of entire extensive projects, especially in medium-sized companies.
We know how important this particular building block is for your products and services. That's exactly why we're offering you a bet: If you want to make your (business) life easier, you won't get past us when it comes to developing the right input systems. We explain why these are not just fine words, especially in the current challenging times, using three examples: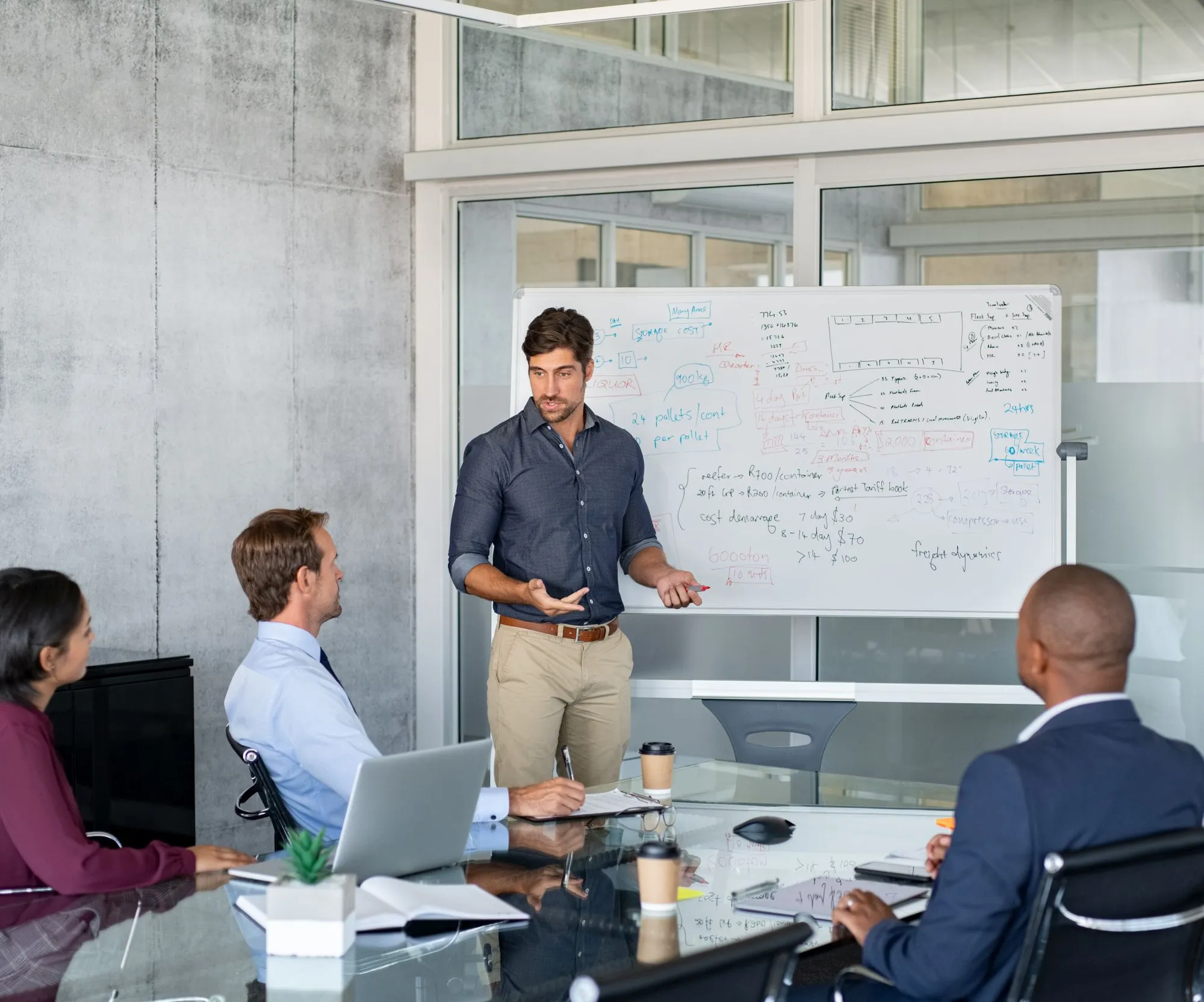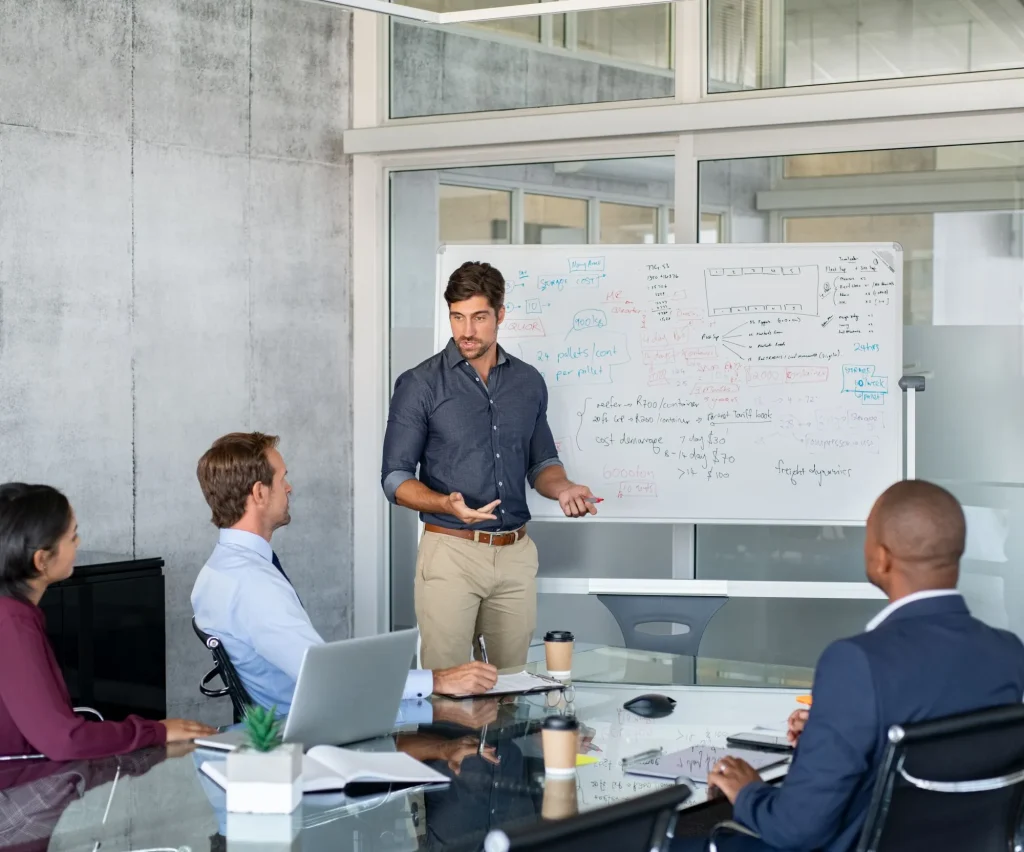 1. unique quotation process
"More is more"
As a customer at H+K, you can expect more right from the start: We already go into great detail on many points during the offer phase. There are reasons for this: We simply don't want the customer or ourselves to experience any nasty surprises in the course of a project. That's why we focus on transparency and accuracy right from the start. For us, a proper offer already includes a comprehensive technical inspection and consultation – in advance.
And yes, sometimes we really enjoy meticulously diving into important details. Because this is exactly the optimal prerequisite for the best possible result. With us, you won't hear a terse "Yes, of course, everything will work out – please sign here quickly! Instead, you receive an honest, comprehensive analysis of your problem and an equally comprehensive solution proposal for implementation. All customer requirements are of course individually adaptable and integrated.
This is rather unusual and, especially at the offer stage, costly and time-consuming. But: We want the customer to be fully informed. At eye level, as partners. For his optimal solution and the success of his project. Then the effort was worth it.
2. the H+K complete package
"We take care of everything"
We see ourselves as a partner who completely backs its customers in developing the right input systems. In practice, this means that you receive a comprehensive "all-in-one" solution from us – everything is coordinated and therefore functions optimally. Quality from a single source, no matter how complicated the initial situation. You order us, we deliver and take care of everything:
Matching product design
Correct components
Suitable supplier
Ideal production processes
Ongoing quality control including testing procedures
Optimal integration of the input system into your product
Continuous cost control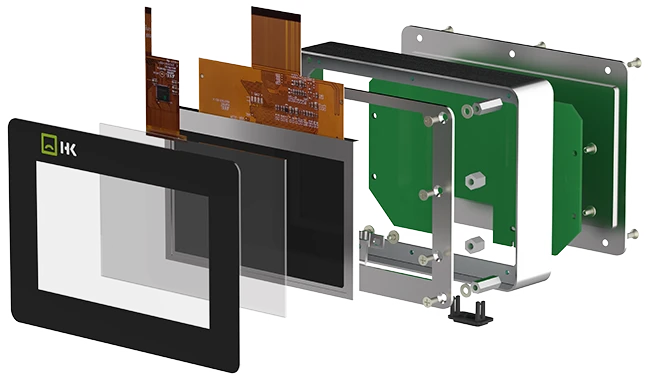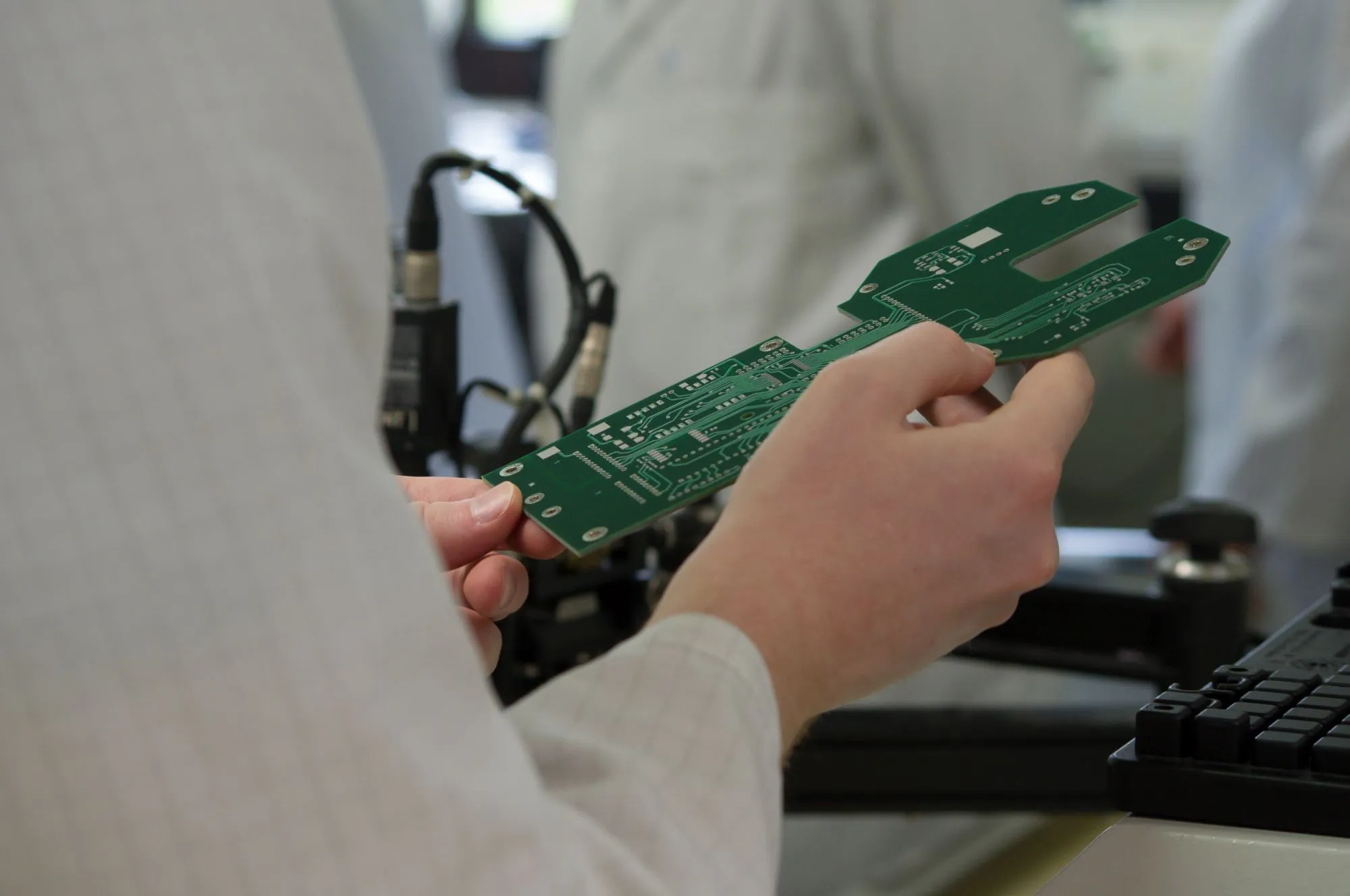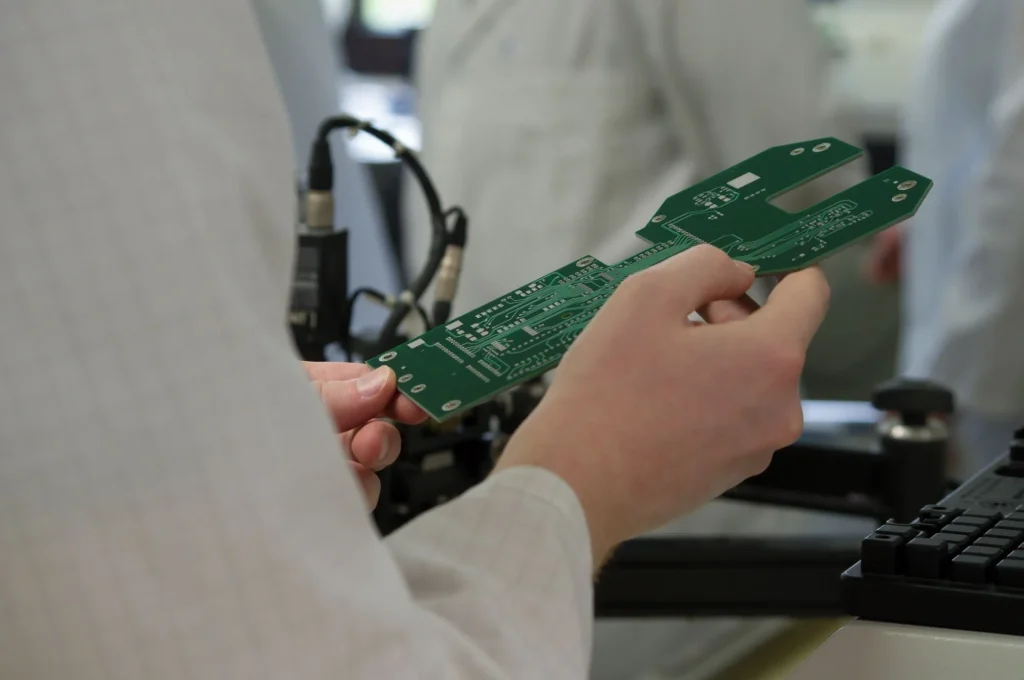 3. high flexibility
"Unproblematic layout changes, even in case of component shortage".
We have just experienced it in the past few years since the beginning of the Corona crisis: non-functioning or interrupted supply chains, long waiting times, material bottlenecks – the global economy will continue to have to adjust to new, unexpected challenges in the future.
But with us as your partner, you don't need to worry: In the field of input systems, we are positioned in such a way that we can react flexibly to all these imponderables. And in such a way that your project does not have to be put on hold. Our smart solution: create alternatives that can be implemented without extensive changes to project planning.
We rely on replaceable components for this purpose: This allows us to implement flexible layout changes to the housing if certain components are not available in the foreseeable future. Our own development department and electronics manufacturing enable us to master precisely these challenges: quickly and, above all, independently of manufacturers. The result remains as you need it: The input system is delivered completely equal in quality.
Conclusion:
Just get in touch with us when it comes to input systems. We are happy to support you with our decades of reliable know-how – and solve any problem. No matter how tricky it may seem at first glance.
Do you have questions about your project or would you like to start a new project with us?
Contact us! Just send us your message or call us at +49 6281 5200 0.